We want you to be loud!
This is the best place to feel that your tastes really matter. Help us make a difference and support your favorites. Music has never been so important.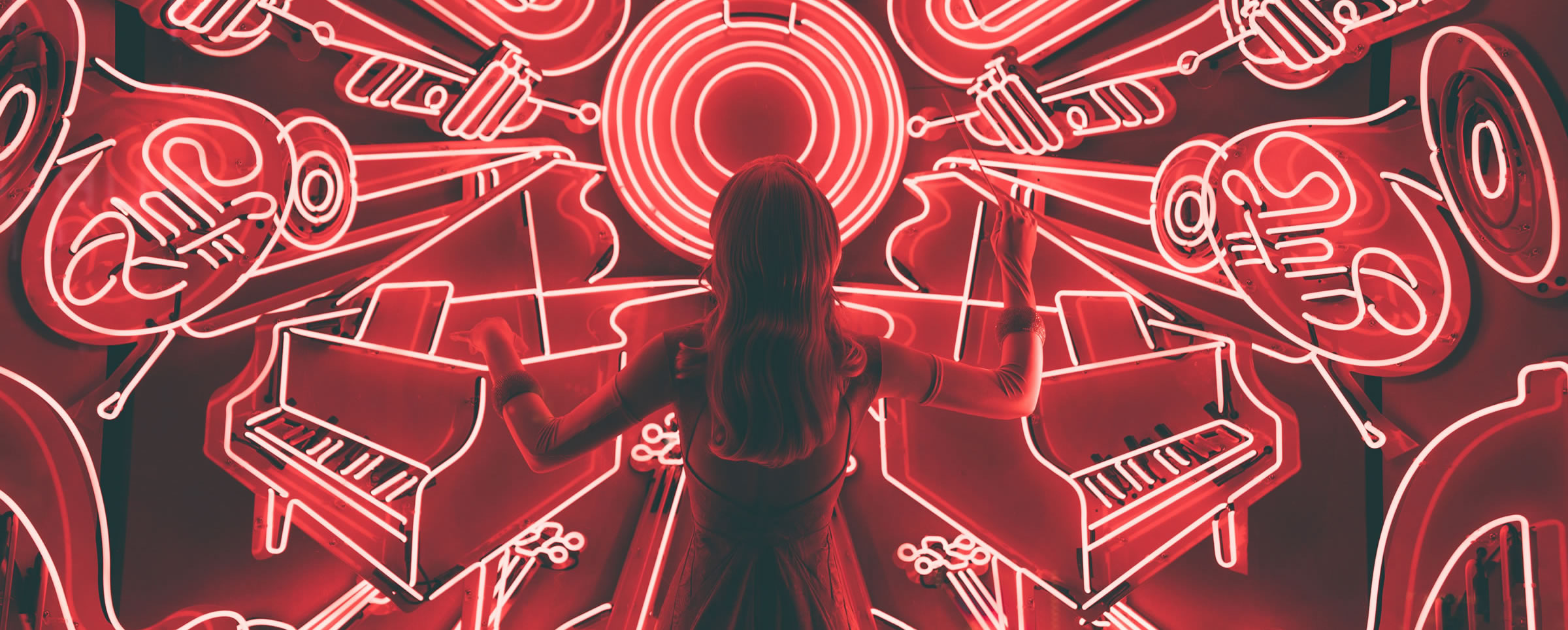 Do you accept the challenge?
Here is what you have to do. Look for your favorites in our playlist and vote them. See how they grow. Let everyone know that what you think is important.
View Playlists